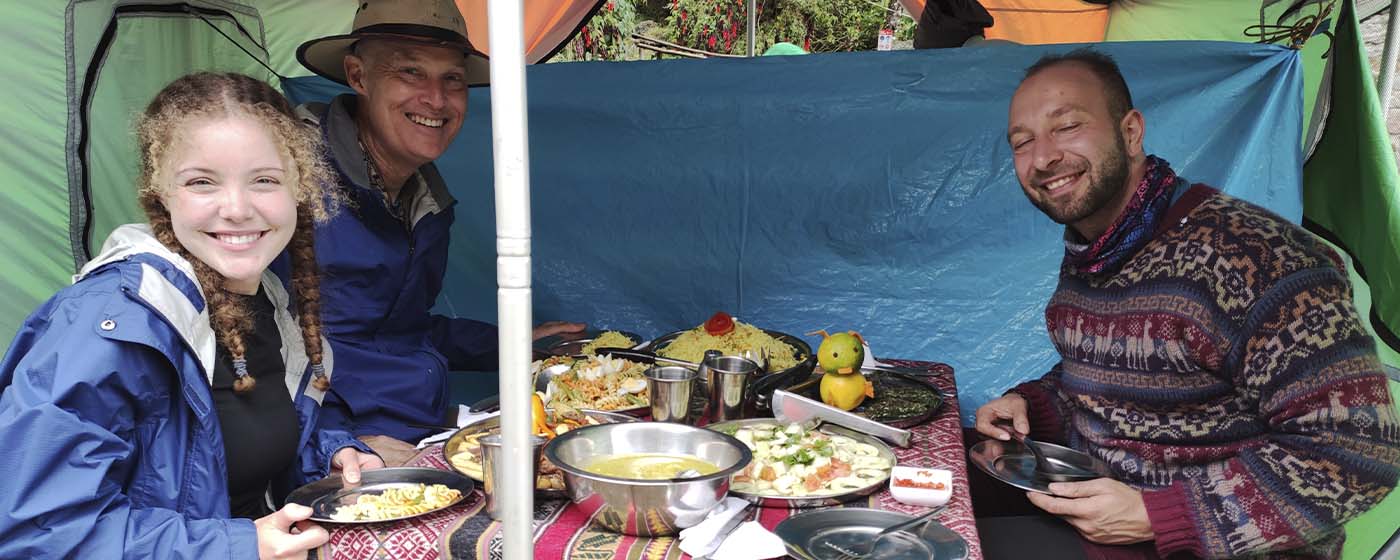 Complete Guide to Hiking the Inca Trail
Discover the Best Tips and Alternatives for Your Unforgettable Trekking Adventure
Your Complete Guide to Hiking the Inca Trail: Tips and Alternatives
Are you considering hiking the Inca Trail to Machu Picchu, one of the world's most iconic trekking routes? This article covers everything you need to know about hiking the Inca Trail, including tips, alternatives, and tour options.
Can You Hike the Inca Trail Without a Guide or Camping?
No, the Peruvian government requires all hikers on the Inca Trail to be accompanied by a licensed guide since 2001. Therefore, choose a reputable tour company that provides experienced guides, camping equipment, and permits for your Inca Trail trek.
Is the Inca Trail Worth It?
Absolutely! The Inca Trail offers breathtaking views of the Andes mountains, ancient Inca ruins, and stunning natural scenery. Walking in the footsteps of the ancient Incas and discovering their architectural marvels, such as Wiñay Wayna and Intipata, is awe-inspiring. Plan your trip in advance, especially if you want to hike during the high season (May to September).
Tips for Hiking the Inca Trail with a Baby, Child, or Senior
While the Inca Trail is a demanding trek, it's possible to hike it with a baby, child, or senior, as long as you take some precautions. Consult your doctor before booking your trip, choose a longer itinerary (5 to 7 days), pack light, and hire a porter service to carry your gear.
Inca Trail Alternatives: Discover Other Amazing Hiking Trails in Peru
If you can't get a permit for the Inca Trail or prefer a less crowded hiking experience, Peru offers many other incredible trekking routes, such as the Salkantay Trek, the Lares Trek, and the Choquequirao Trek.
How to Choose the Best Inca Trail Tour for Your Needs
Choosing the right Inca Trail tour is essential to ensure a safe, enjoyable, and memorable experience. Research tour companies, compare itineraries, check prices, and ask questions to the tour operator.
In conclusion, hiking the Inca Trail to Machu Picchu is a once-in-a-lifetime experience that requires proper planning, preparation, and guidance. By following the tips and recommendations in this article, you can make the most of your Inca Trail adventure and create unforgettable memories. Life Expeditions is a reputable tour operator that offers a wide range of Inca Trail tours to suit all needs and preferences.