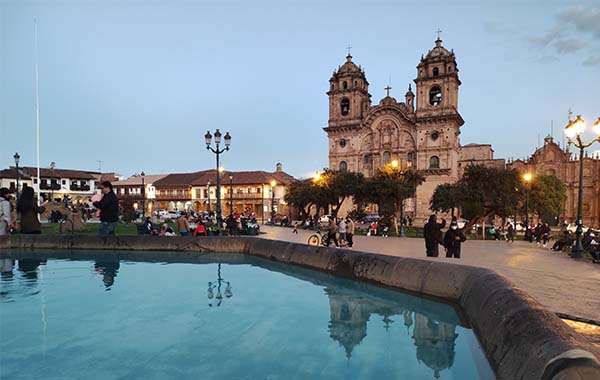 BY CAR MACHU PICCHU
Experience the Ultimate Road Trip Adventure to the Iconic Machu Picchu
The most budget-friendly option to explore Machu Picchu.
Drive to Machu Picchu
Welcome to the adventure of a lifetime - "By Car Machu Picchu"! If you're looking for a once-in-a-lifetime experience that blends breathtaking landscapes, cultural immersion, and luxury comfort, then this tour is the perfect fit for you.
Our guided "By Car Machu Picchu" tour is the best way to explore the Andean landscapes and discover the awe-inspiring Incan history of Peru. As you journey through the mountains and valleys in the comfort of a car, you'll enjoy scenic views of the lush greenery, colorful villages, and snow-capped peaks.
Our expert guides will lead you on a journey through the heart of the Andes, stopping along the way to explore hidden gems and take part in cultural activities. Whether you're a history buff, an adventurer, or a lover of natural beauty, our "By Car Machu Picchu" tour has something for everyone.
So pack your bags, bring your sense of adventure, and let us take you on the journey of a lifetime. We're excited to show you the magic of Peru on our "By Car Machu Picchu" tour!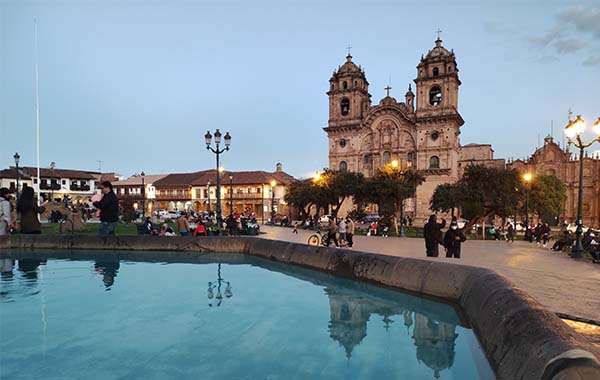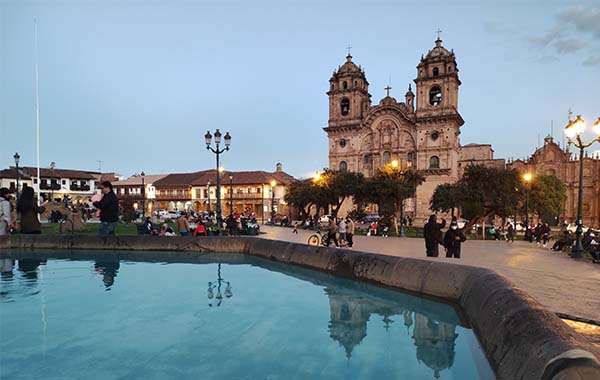 TRIP DETAILS
Day 1: Road trip to Machu Picchu
6:00am - Our guide will meet you at your hotel in Cusco and take you on a scenic drive to Ollantaytambo, a small town that features Incan ruins and traditional architecture.
8:30am - We'll enjoy breakfast at a local restaurant and then we Will pass by Ollantaytambo ruins, a well-preserved Incan site that features beautiful terraces and structures.
1:00pm We'll enjoy a delicious lunch at a local restaurant. Santa Teresa or Hidroelectrica town.
2:00pm - We'll continue our journey to Aguas Calientes, the town at the base of Machu Picchu. Along the way, we'll pass through stunning Andean landscapes and make stops at several photo-worthy viewpoints. 2:30 hours hike.
4:30pm - We'll arrive at our hotel in Aguas Calientes.
5:00pm - You'll have some free time to explore the town on your own or rest at the hotel. In the evening, we'll meet for a group dinner and talk about the next day's activities.
Day 2: Machu Picchu by car
5:30am - We'll wake up early and take a bus to Machu Picchu or hike, where we'll watch the sunrise over the ruins.
7:00am - Our expert guide will give us a tour of the Machu Picchu ruins, showcasing the most iconic structures and sharing stories of Incan history and culture.
10:00am - After completing the Machu Picchu tour, we will make our way back to Hidroelectrica on foot, which will take approximately three hours. Once we arrive, our private transportation will be waiting to take us to a local restaurant where you can enjoy a delicious lunch. After lunch, we will begin the return journey to Cusco in our private transportation.
6:00pm - We'll arrive back at your hotel in Cusco, bringing an end to our "By Car Machu Picchu" tour.
This 2-day itinerary is designed to provide an unforgettable experience of Machu Picchu while also giving you time to relax and soak up the local culture. Of course, we can also tailor the itinerary to your specific interests and needs.
WHAT'S INCLUDED:
·        A detailed explanation of the tour by our expert guide one day before the tour.
·        Permanent assistance via WhatsApp.
·        Private transportation from your hotel and back to the hotel.
·        A professional bilingual English and Spanish speaking guide.
·        One breakfast, one lunch, and one dinner.
·        Entrance to Machu Picchu.
·        A guided tour of Machu Picchu.
·        A first aid kit.
WHAT'S NOT INCLUDED:
·        Any meals not listed in the itinerary.
·        Tips for staff (although they are appreciated).
·        Drinks.
·        Extra expenses beyond our control.
Please note that we strive to provide a comprehensive and enjoyable experience, and we do our best to ensure that our clients are taken care of throughout the tour.
HAVE QUESTIONS?
EMAIL US
sales@lifexpeditions.com