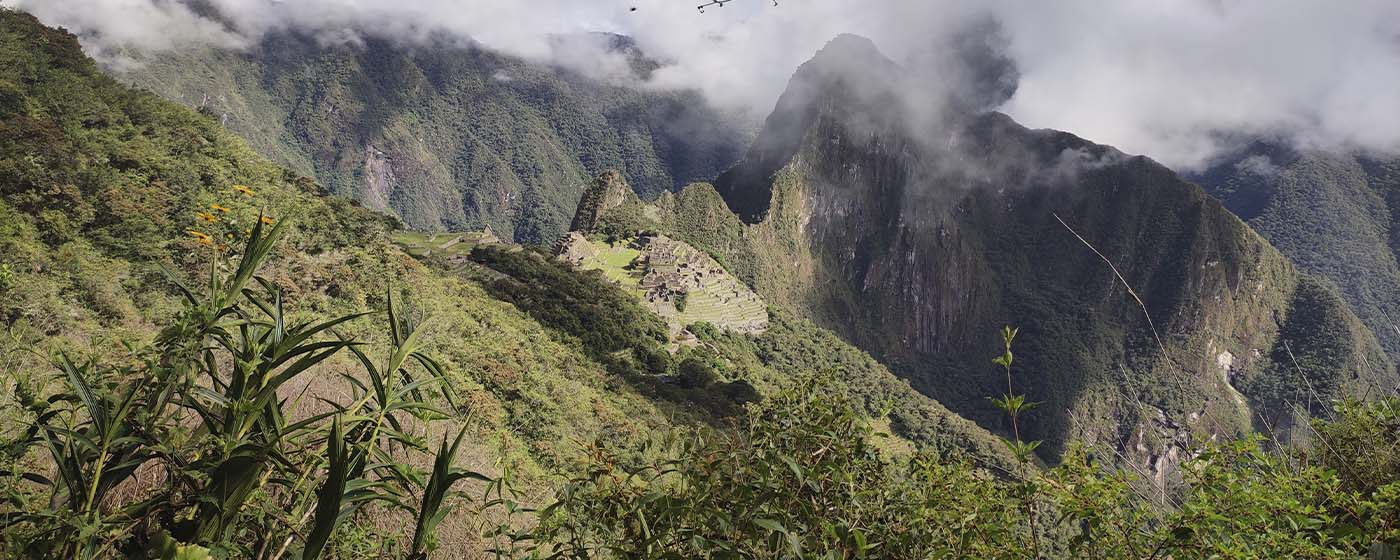 Machu Picchu Tours and Alternatives
-
Machu Picchu, the iconic ancient Incan city located high in the Andes Mountains of Peru, is undoubtedly one of the world's most captivating destinations. It is a place that truly captures the imagination and draws visitors from around the world who are eager to explore the rich history and culture of this mystical location. If you're looking for an unforgettable adventure, consider booking one of our Machu Picchu tours today!
Machu Picchu packages options
We offer a wide range of tour options to suit every traveler's preferences and budget. Whether you're looking for a full-day tour or a more comprehensive package that includes everything from transportation to lodging and meals, we have something for everyone. Our tours are designed to provide an immersive experience that will allow you to fully appreciate the beauty and majesty of this historic site.
Machu Picchu Full Day
One of our most popular tours is our full-day Machu Picchu tour, which includes round-trip transportation from Cusco, a guided tour of the site, and plenty of time to explore on your own. Our experienced guides will provide fascinating insights into the history and culture of Machu Picchu, and you'll have plenty of opportunities to take stunning photos and soak in the breathtaking views.
Machu Picchu and the Sacred Valley
If you're looking for a more in-depth experience, consider our multi-day Machu Picchu tours. These packages typically include lodging, meals, transportation, and guided tours of other nearby attractions such as the Sacred Valley, Cusco, and other Incan ruins. We offer both group and private tours, so whether you're traveling solo or with a group, we can help you plan the perfect trip.
Machu Picchu Private Trips
For those who want the ultimate luxury experience, we also offer all-inclusive Machu Picchu tour packages that include everything from five-star accommodations to gourmet meals and private transportation. These packages are perfect for those who want to experience the best of Machu Picchu without any of the hassle or stress of planning their own trip.
No matter which tour option you choose, you can rest assured that you'll be in good hands with our experienced and knowledgeable tour guides. We are committed to providing our guests with an unforgettable experience that they will cherish for years to come.
So, what are you waiting for? Book your Machu Picchu tour today and discover the magic of this incredible destination for yourself. With our wide range of tour options and unbeatable prices, there's never been a better time to visit Machu Picchu!